Payroll Software Designed to Enhance Workplace Efficiency
With the streamlined payroll software, you can reduce the time spent on payroll tasks
and dedicate more time to growing your business.
Our customers experienced
seamless transitions and significant impacts.
of ABM Payroll customers migrated from using spreadsheets to adopting cloud-based payroll software.
On average, customers save time on their operations after using
ABM Payroll.
Customers found migrating to ABM Payroll to be trouble-free, even amid the fiscal year.
of Our pre-integrated apps help our customers eliminate the need for coordinating multiple vendors.
The integrated payroll ecosystem,
the first of its kind!
Enable your teams to collaborate effectively with contextual data flow between relevant systems and a secure-by-design approach.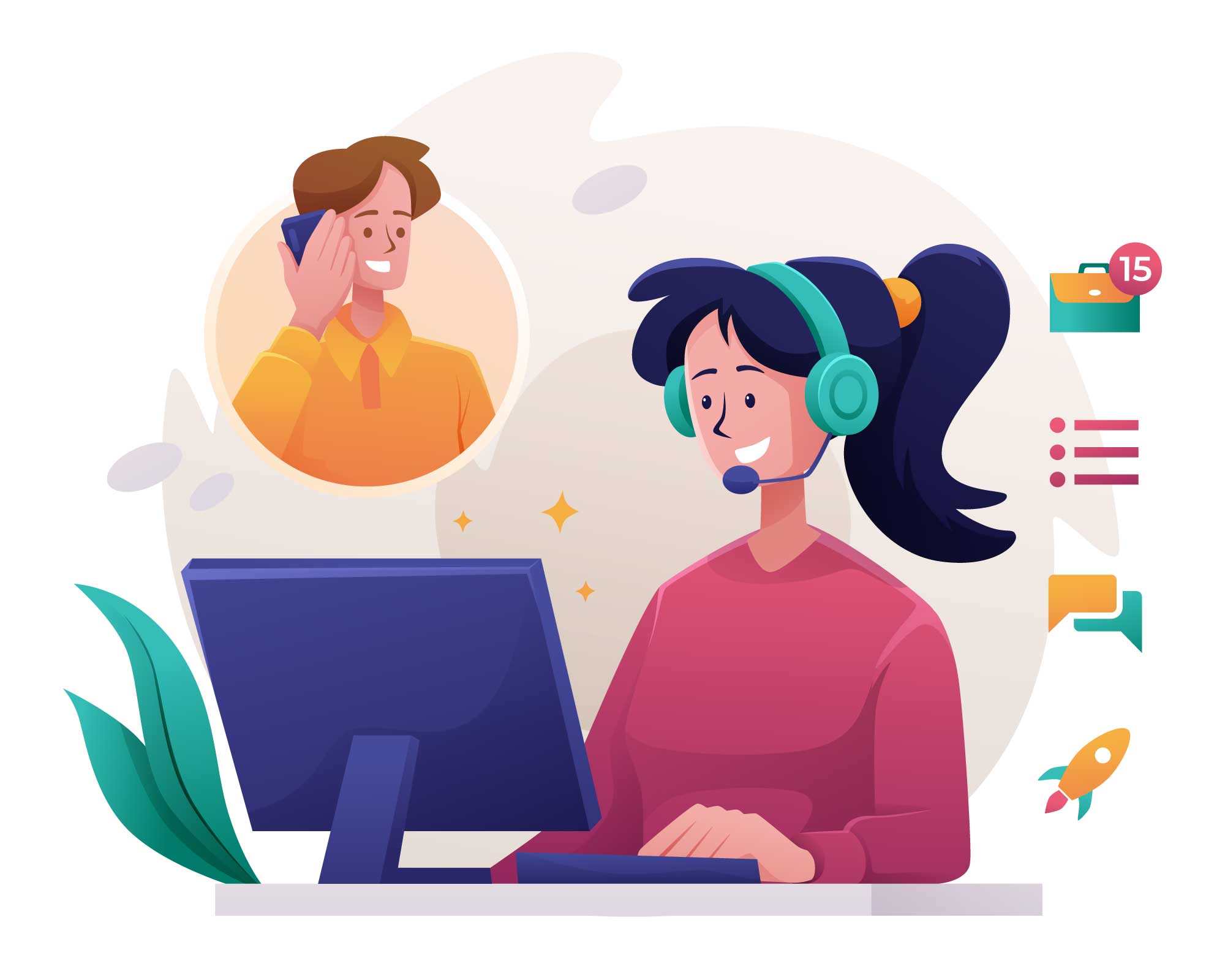 We are Connected All Time to Help Your Business!
Our Email
info@abmtechno.com support@abmtechno.com